2D1N Bako National Park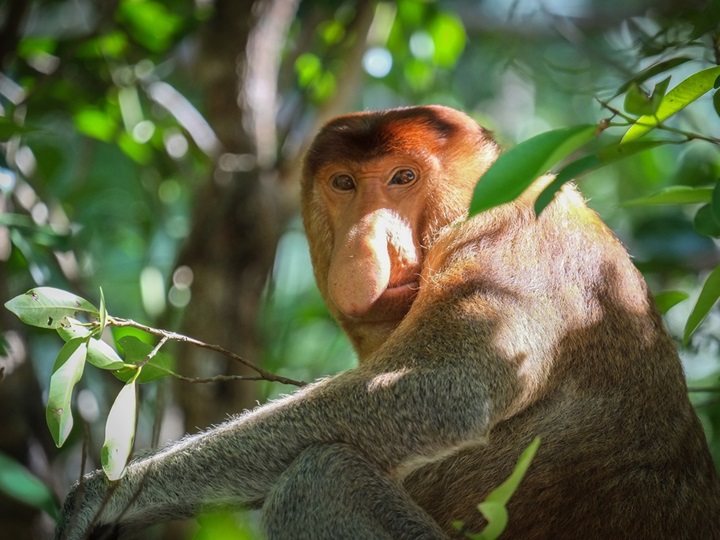 Bako National Park tour is a must go when you are in Kuching if you are into nature and wild animals.
Bako is one of the oldest national park in Kuching Sarawak.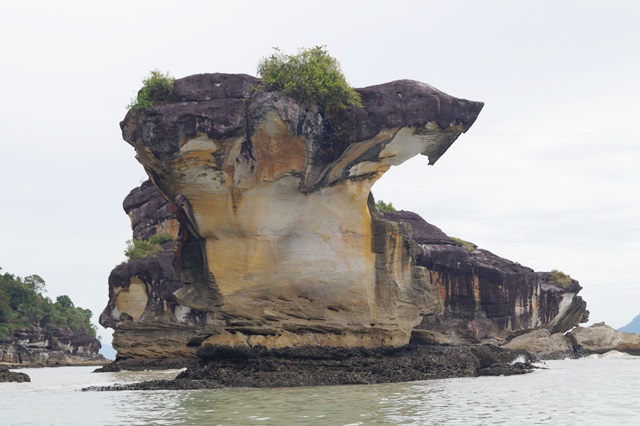 Sea Stack - Bako National Park
Proboscis Monkey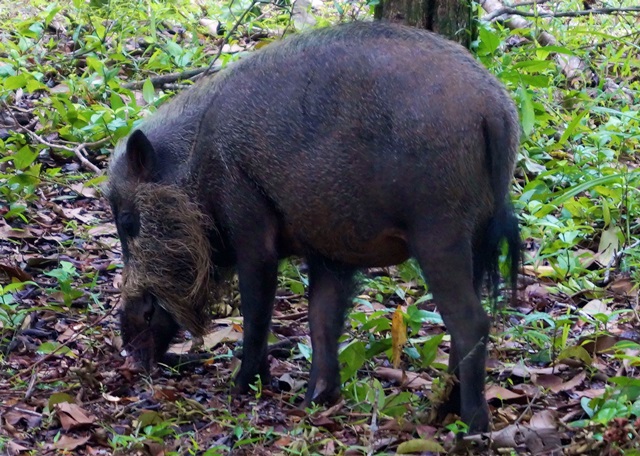 Wild Boar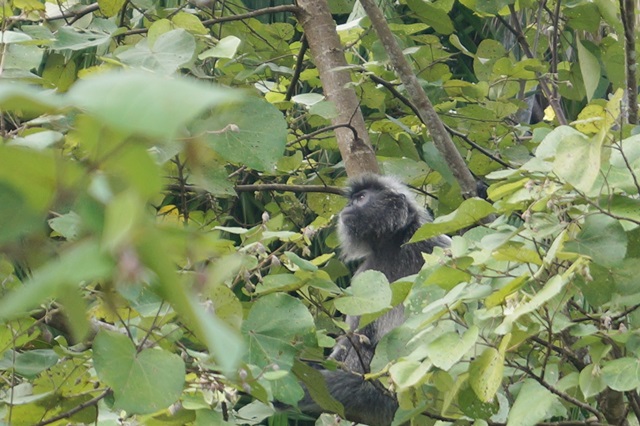 Silver leaf monkey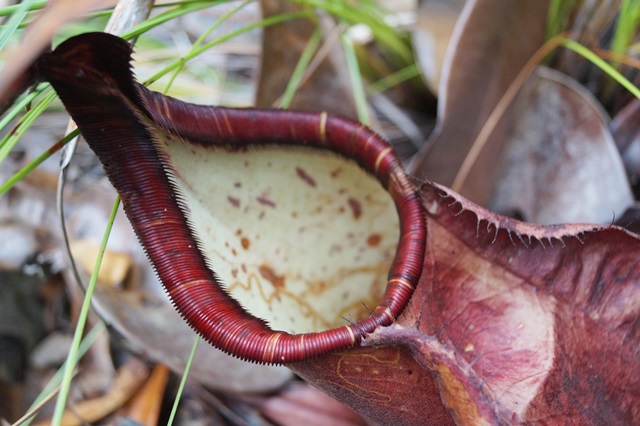 Pitcher plant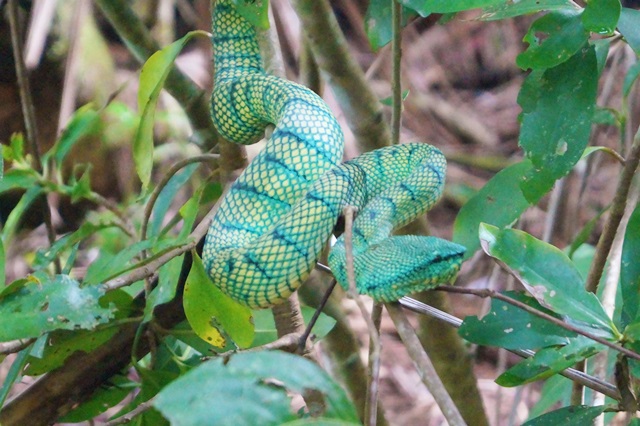 Wild snake
Bako offers outstanding diversity of natural landscapes in a relatively small area. Its a beautiful dense rainforests and stunning beaches and home to many flora and fauna including the rare proboscis monkey. Try and spot them during low tide as they forage in the exposed Mangrove tree swamps. There are 16 color-coded jungle trails as well as lodges for overnight stays - which you have to book early.
The trails are:
1. Tanjung Sapi
2. Telok Paku
3. Ulu Assam
4. Telok Delima
5. Telok Pandan Besar
6. Telok Pandan Kecil
7. Serait
8. Lintang
9. Tajor
10. Tanjung Rhu
11. Bukit Keruing
12. Paya Jelutong
13. Bukit Gondol
14. Ulu Serait
15. Telok Sibur
16. Telok Limau
17. Telok Kruin
18. Pa' Amit (Lakei Island)
We have our simple accomodation with own bathroom available for visitors.
On the high ground, look out for pitcher plants. And beware of the monkeys, they are very clever and compulsive thieves!
Day 1 Kuching – Bako National Park (L, D)
0830 hrs – Pickup from hotel and drive about 35 minutes to Bako Village. From the village, take about a 25-minute boat ride (depending on the tide) to the park situated on a peninsula. Bako is one of the best places in Sarawak to see wildlife in a natural setting. The various types of animals that are commonly spotted at Bako include the proboscis monkeys, silver leaf monkeys, long-tailed macaques, wild boars, monitor lizards and numerous species of birds. Forest types range from mangrove to kerangas (heath forest), tropical swamp vegetation, cliff vegetation and beach vegetation. There are several trails to follow inside the park depending on level of fitness and interest. The park's coastline is dotted with small bays, coves and beaches. After dinner go for a night walk. Overnight at the park accommodation.
Day 2 Bako National Park – Kuching (B, L)
Following breakfast, depart for a final hike on one of the trails spotting rare migratory birds and searching for the rare and elusive proboscis monkey, a primate only found in Borneo. Return to Kuching mid-afternoon.
Include: Tour & transfer, meals (B=breakfast, L=lunch, D=dinner), 1 night stay at park accommodation (basic private room with bathroom attached), entrance fee, English speaking guide.
Exlude: Guide tipping RM10 per pax per day, personal items.
What you need to bring: Small travelling bag, towel, personal toiletries, torchlight, raincoat, slippers, trekking shoes, Basic First Aid Kit, insect repellent.
______________________________________________
Note:
Accommodation at Bako National Park does not include towels, toiletries (such as soap, shampoo, etc). Some of the accommodation does not have blankets.
Please bring your own towel (or big towel to use as blanket) and toiletries.

+60 82 570 340 / +60 16 4123 304

ask@njoyborneotours.com

No.385-G, 2nd Flr, SL10, Lot 17824, Star Point Angle Commercial Centre, Jalan Stutong, 93350 Kuching, Sarawak, Malaysia