3D2N Bakun Experience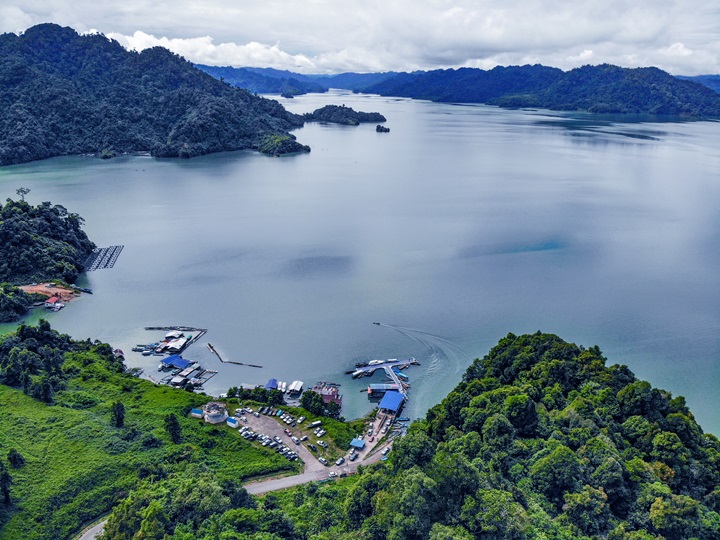 The Bakun Dam is an embankment dam located in Sarawak, Malaysia, on the Balui River, a tributary or source of the Rajang River and some sixty kilometres east of Belaga.
The lake the size of Singapore formed as a result of the Bakun dam has become another outstanding tourism destination within Sarawak. The vast expanse of the lake offers a picturesque landscape as myriad as the legends of the area.
Minimum

3 DAYS

advance booking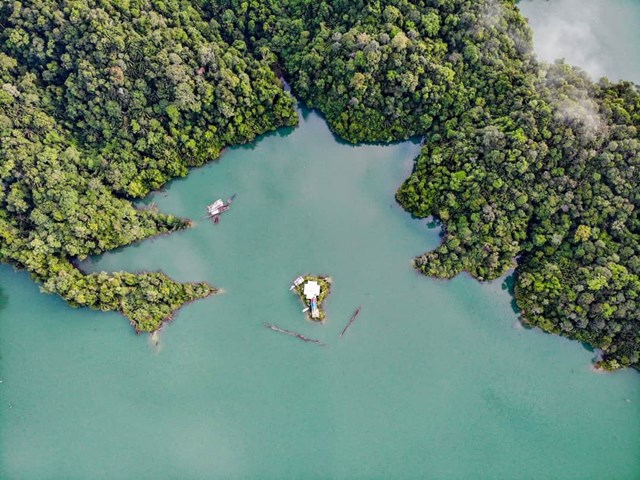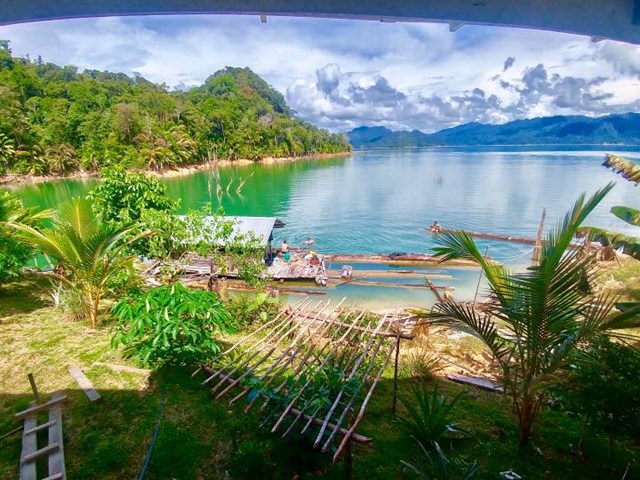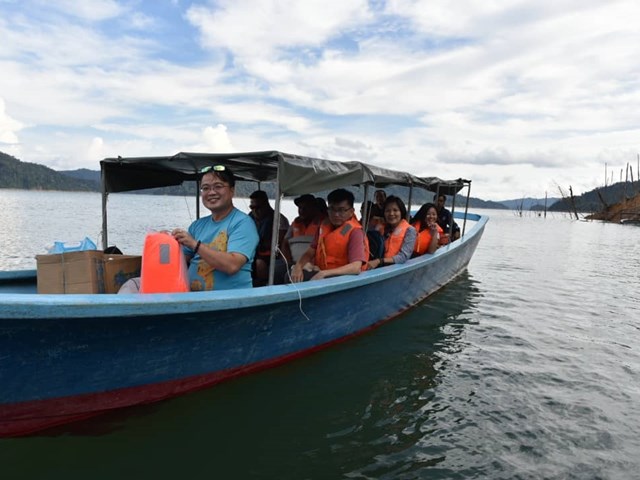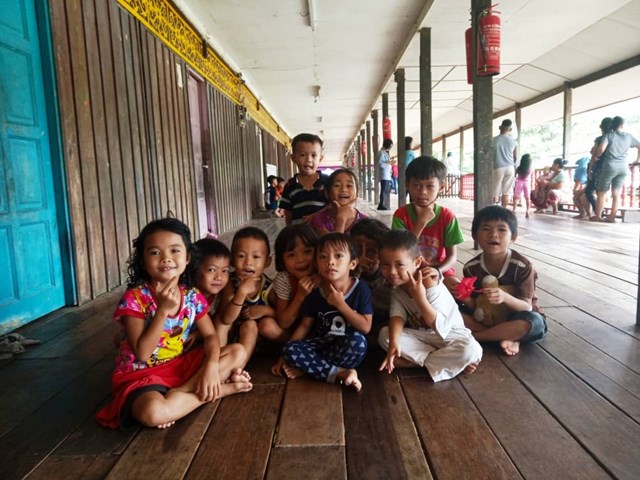 Day 1

0730 hrs

Depart from Bintulu to Sungai Asap, Bakun.

1100 hrs

Arrival Sungai Asap. Lunch at Sungai Asap mini town.

1230 hrs

Depart to Uma Belor Homestay (Kayan Longhouse) for check-in. Free & easy while mingling with the homestay family.

1400 hrs

Making handicrafts session OR Prepare traditional food session.

1830 hrs

Dinner.

2000 hrs

Cultural performance & welcoming ceremony by the Kayan community from Uma Belor Longhouse. Overnight at Uma Belor Homestay.

Day 2

0700 hrs

Breakfast. After breakfast, check-out from Uma Belor Homestay.

0800 hrs

Proceed with 3 longhouses visit – Uma Ukit (Ukit community), Lamin Turu Ana'k Penan (Penan community), Uma Baha (Kenyah community).

1200 hrs

Lunch at Sungai Asap mini town.

1330 hrs

Depart to Bakun Dam Jetty.

1530 hrs

Depart to Jelatung Peh from Bakun Dam Jetty, by boat.

1630 hrs

Arrive at Jelatung Peh.

1830 hrs

BBQ dinner. Karaoke is also available. Overnight at Jelatung Peh.

Day 3

0630 hrs

Breakfast.

0730 hrs

Proceed to waterfall.

0930 hrs

Return to Jelatung Peh for check-out.

1000 hrs

Depart to Bakun Dam Jetty.

1100 hrs

Depart to Sg. Asap mini town for lunch.

1300 hrs

Lunch at Sg. Asap & mini shopping at community bazaar.

1430 hrs

Depart back to Bintulu from Sg. Asap.

1800 hrs

Arrival at Bintulu.
Included : Transfers (as per itinerary), Accommodation (as per itinerary), Boat fee, Licensed guide, Activities as per itinerary, Meals as stated (2B/2D)
Excluded : Guide tipping at minimum RM10 per pax per day, Travel insurance, Personal items & expenses

+60 82 570 340 / +60 16 4123 304

ask@njoyborneotours.com

No.385-G, 2nd Flr, SL10, Lot 17824, Star Point Angle Commercial Centre, Jalan Stutong, 93350 Kuching, Sarawak, Malaysia