4D3N Mulu Summit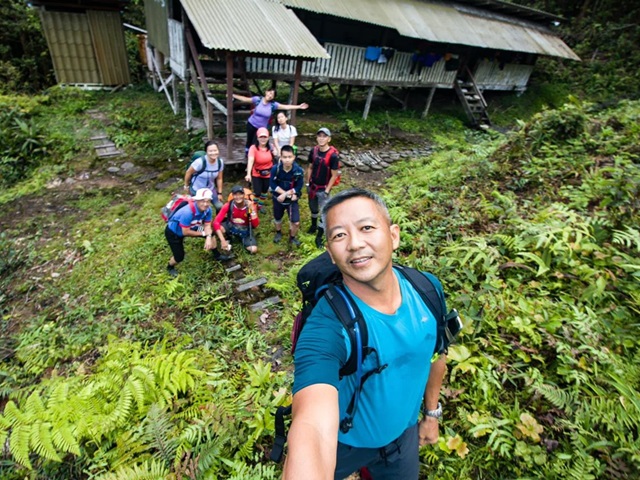 The climb to the Summit of Gunung Mulu (2,376 m) is the toughest organized trek in the PARK. It required a high level of fitness and sense of advanture.
The tour involves overnight stops at the Jungle Camps and offers a chance to experience the rainforest and perhaps see some rare animals and birds , including various species of Hornbill.
The trek is usually done as a 4days hike, but experienced trekkers can do it less. A number of wooden huts are positioned along the trail and provide shelter for overnights stops. Trekker should go prepared . Good walking shoes are essential, as is a sleeping bag ( or blanket) as it can get cold. Food supplies , cooking utensils and sufficient water must also be taken.