Bako National Park Day Trip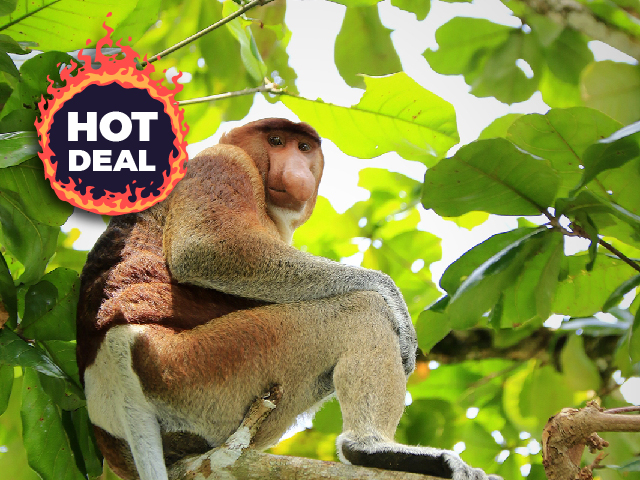 Come Explore Bako National Park In Kuching Sarawak.
See upclose the proboscis monkey, macaques and wild boar
Proboscis Monkey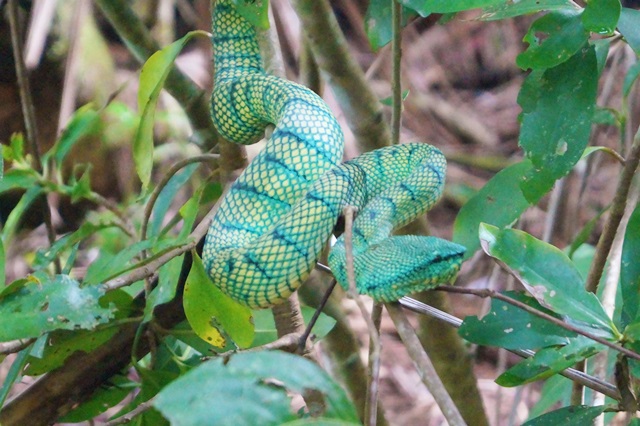 Wild snake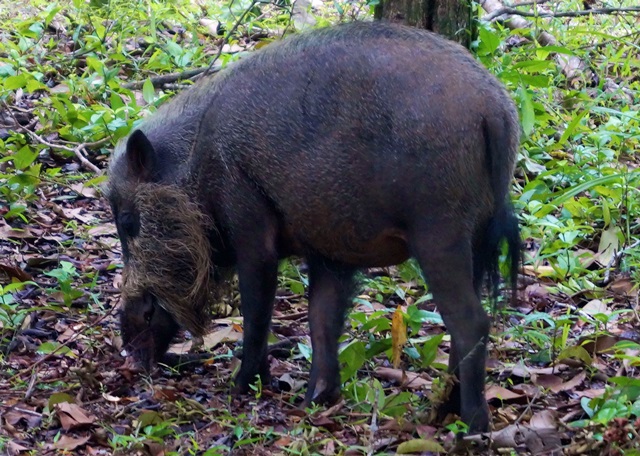 wild boar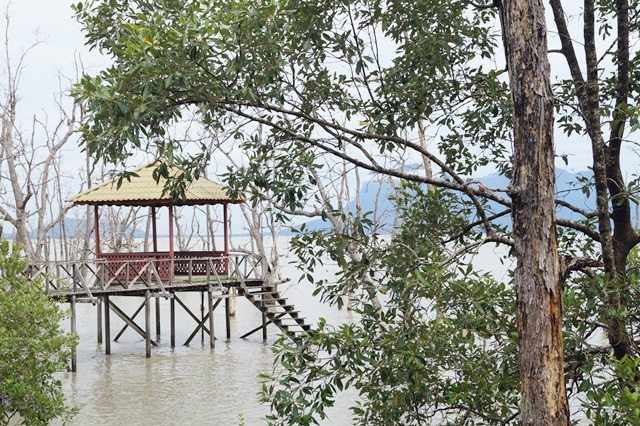 Bako National Park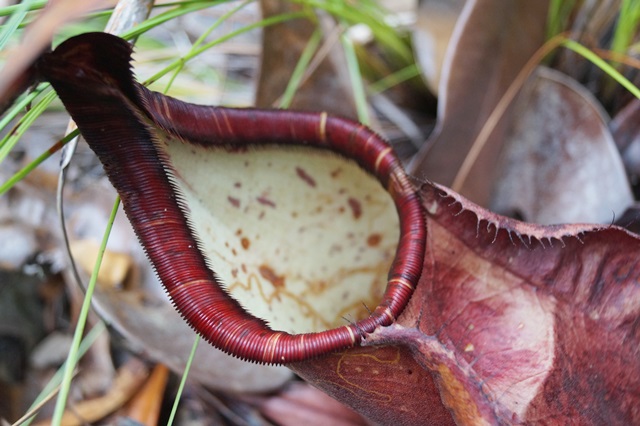 Pitcher plant
Bako National Park is one of the oldest national park in Sarawak. Enjoy the nature and the natural wildlife in the park with this trip. See the proboscis monkey, an animal icon for Borneo, and also trek the tropical rainforest in the park. Visit Bako National Park and have a fun day with trekking, boat rides and also animal sightings. Visitors will also be able to see the Bako fishing village where the boat departs from the Bako jetty.
In the morning at 8.30am, depart from your hotel to indulge in a full day trip to Bako National Park (Kuching).

After the drive, you will take a 25 minute boat ride from Bako Fishing Village Jetty and you can enjoy the trip. Later, when you trek you will be able to sight proboscis monkeys, bearded pigs, monitor lizards, silver leaf monkeys and over 100 species of birds. Sarawak's rainforest ranges from cliff to beach vegetation's to mangrove swamp forests and Kerangas (Health forest). Pitcher plants and wild orchids are among some of the exotic flowers you will be able to catch a glimpse of. You can also take some good photos of the flora and fauna.

Lunch will then be served at a local restaurant around the area and after that, you will be given a choice whether to walk alone or with a guide to explore the scenic beauty of the Bako National Park Headquarters. After the tour, return to your hotel around 2.30pm.
Package includes: Pick up from Hotel, transport, boat ride, boat fee, jetty fee, guide, entrance fee to Bako National Park, packed lunch.
Excludes: Personal items.
You may want to bring to Bako National Park:

Water, sunglasses, towel, insect repellent, rucksack, sun lotion, good trekking shoes, raincoat and hat.

+60 82 570 340 / +60 16 4123 304

ask@njoyborneotours.com

No.385-G, 2nd Flr, SL10, Lot 17824, Star Point Angle Commercial Centre, Jalan Stutong, 93350 Kuching, Sarawak, Malaysia