Klias River Cruise Day Trip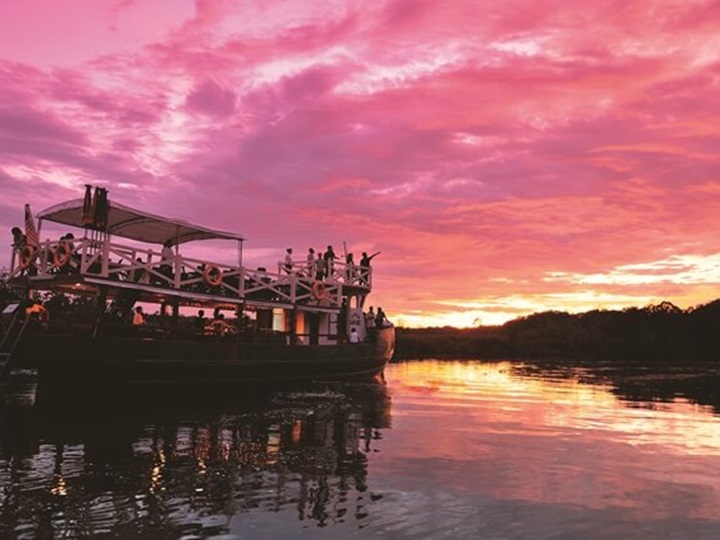 When you are having holidays in Sabah, let's visit the Proboscis Monkey and experience the fireflies at night at Klias River Safari, Sabah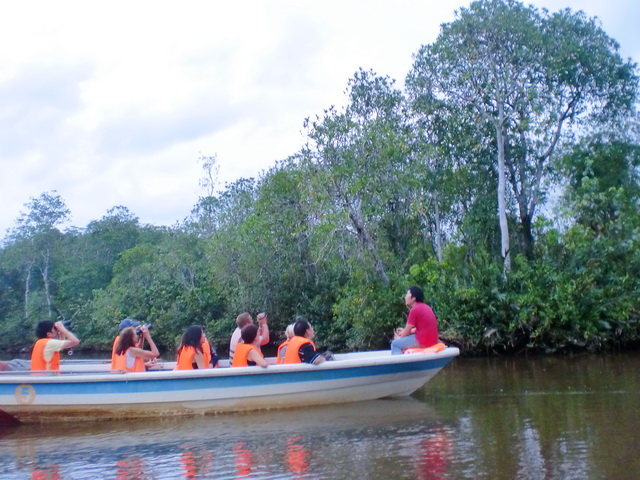 Proboscis monkey
2pm pick up drive 2 hours to Klias River, along the way you will see the countryside of Sabah. Upon arrival, high tea with tradition Malay cakes and cookies will be served.
At 1630hrs, take the boat ride on the river in search of the Proboscis monkey and Silver Leaf Monkey. Also it will sight as well as varieties of birds, and monitors lizards. At night witness the glittering lights on tree top along the river banks. There are fireflies can be sighted along the Klias river banks. 1900 hrs, cruising back to the jetty for our traditional Malay Dinner prepared under the star light.


PRICE INCLUDES: dinner, high tea, entrance fees, return land transfer, driver guide.
EXCLUDES: Guide tipping (suggestion RM5 per pax per day for Malaysia market) and personal items.

+60 82 570 340 / +60 16 4123 304

ask@njoyborneotours.com

No.385-G, 2nd Flr, SL10, Lot 17824, Star Point Angle Commercial Centre, Jalan Stutong, 93350 Kuching, Sarawak, Malaysia